Let's talk about how to name your company.
If you're like me, you've got a business idea in mind but you're spending a lot of time trying to come up with the perfect business name.
I've got 6 tips to help you out.
1. Choose a name that makes you happy.
Like a baby, this business is going to be with you for a long time so you want to make sure it's something you enjoy.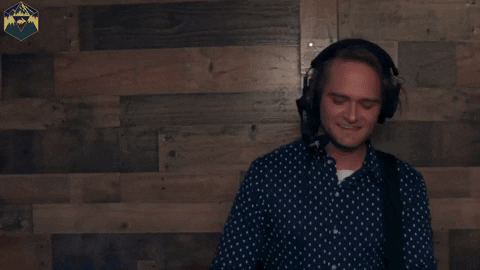 2. Make sure your business name is easy to read, write and sounds good when it's said out loud.
It might sound good in your mind but awkward when said vocally. Here's a list of some of the worst business names.
3. Pick a name that quickly informs others of what you do just by reading it.
If the name is too vague or non-descriptive you might have to spend lots of money to create awareness of what your company actually does. An example of this is the Battery Center. By just reading the name, you can safely assume what they offer.
4. Don't limit yourself.
In contrast to the previous tip, you don't want to limit your business by choosing a name that is too restrictive. An example of this would be "TriCities Web Development" – it's a solid name if your future plans only call for focusing on that one service in that one city. However, if your future vision is to expand beyond those lines you might have to change your name to something more encompassing.
Example: Apple Computers changed its name to Apple after realizing more of their revenue was coming from products and services that were not computers than from computers. Ford Motors dropping the word Motors is another example.
5. Check for availability.
This one is critical. Is someone already running a business with your desired business name? Research this online.
Check your Secretary of State website to see if the business name is already taken.
Search to make sure the domain is available. I highly recommend you purchase the .com extension. GoDaddy.com is where I usually do my domain research.
Look through social media usernames to see if the names are available.
Check for existing trademarks. You don't want to spend a lot of time designing your brand only to discover later than you can't use it.
6. Ask for feedback from others.
Come up with several different business names that you like and ask others which one they prefer. This will help you stick to a name that is catchy and appealing.